I'm
In this series of photographs I portrayed myself, overlaying my own body to some places where I wish I could have stayed for a longer time. Those places I shot and that are now in the background are some of the environments I encountered during my trips through Italy, Spain, France and Greece, plus one which I photographed in a cruise ship. Postures are often clearly unnatural and express my unease in relating to the outside world, seized by a feeling of unsuitability. Chromatic harmony between me and the buildings represents my need of taking part of the world I am surrounded by, despite I can never really feel myself into the environment all around me.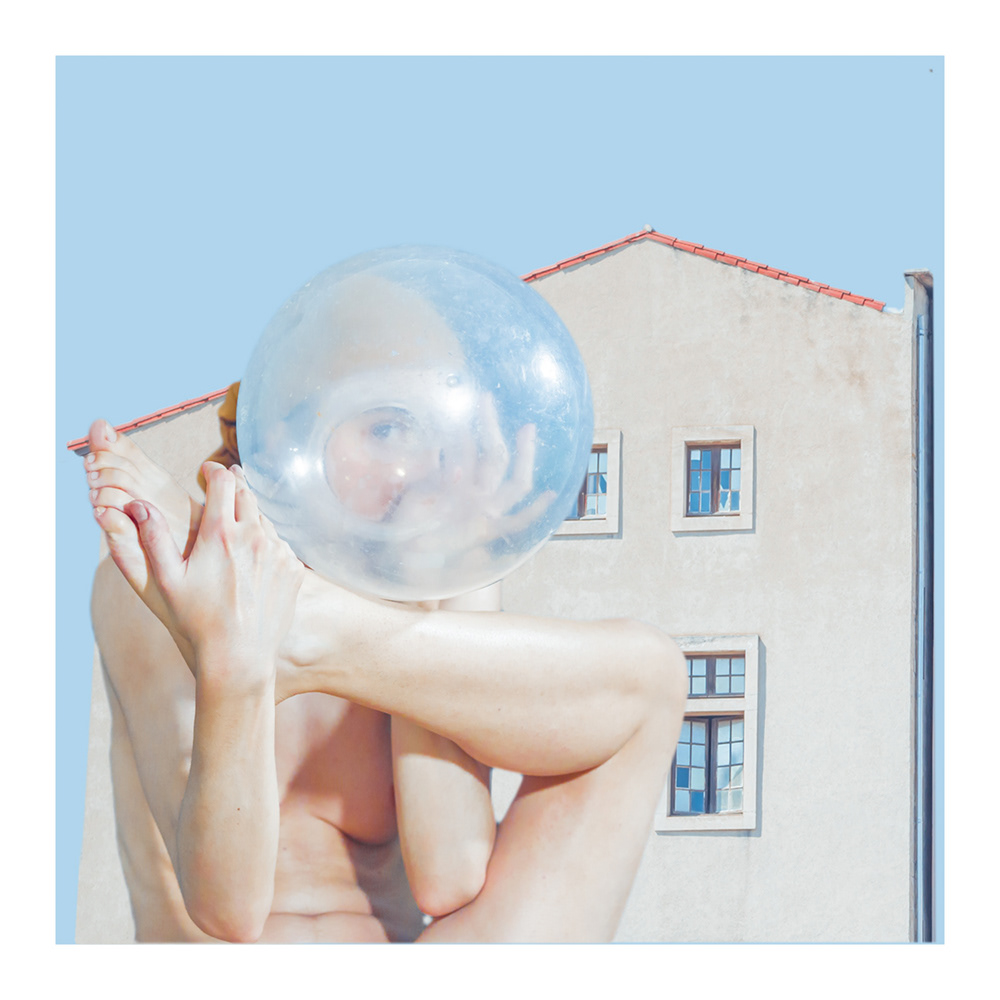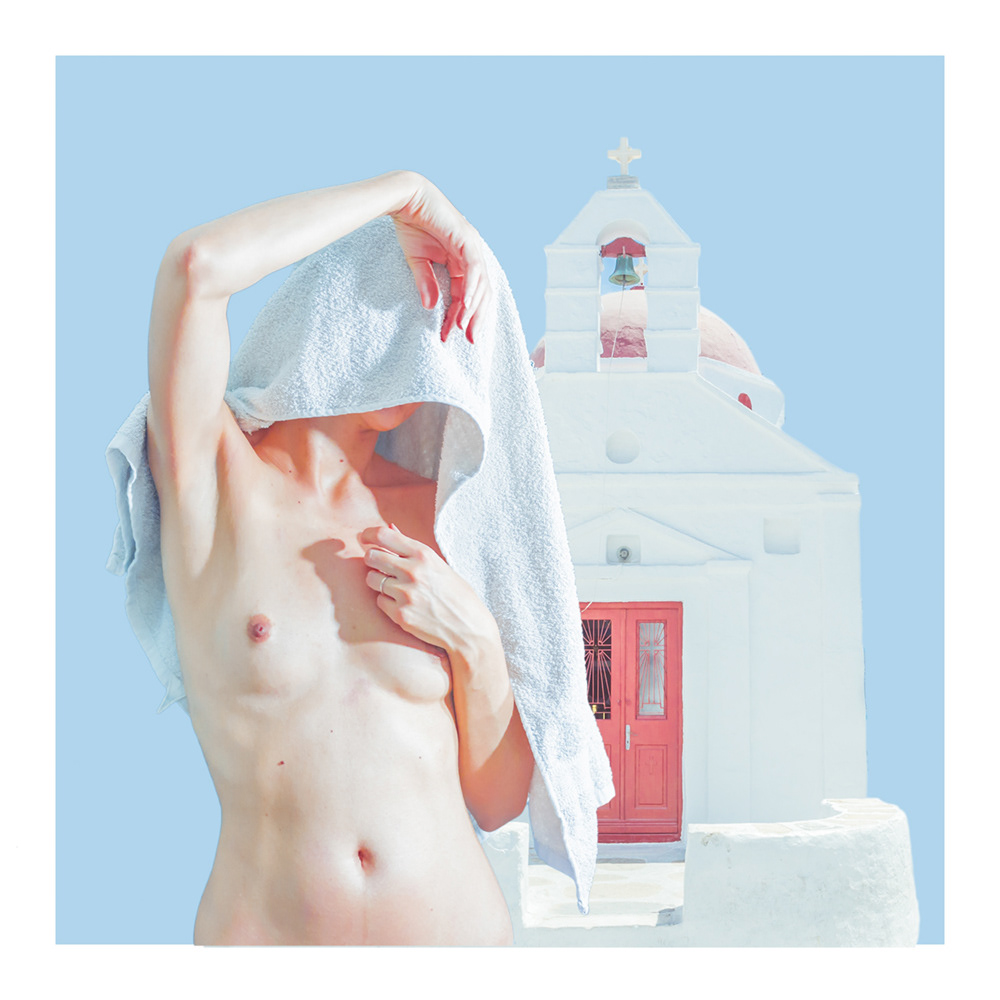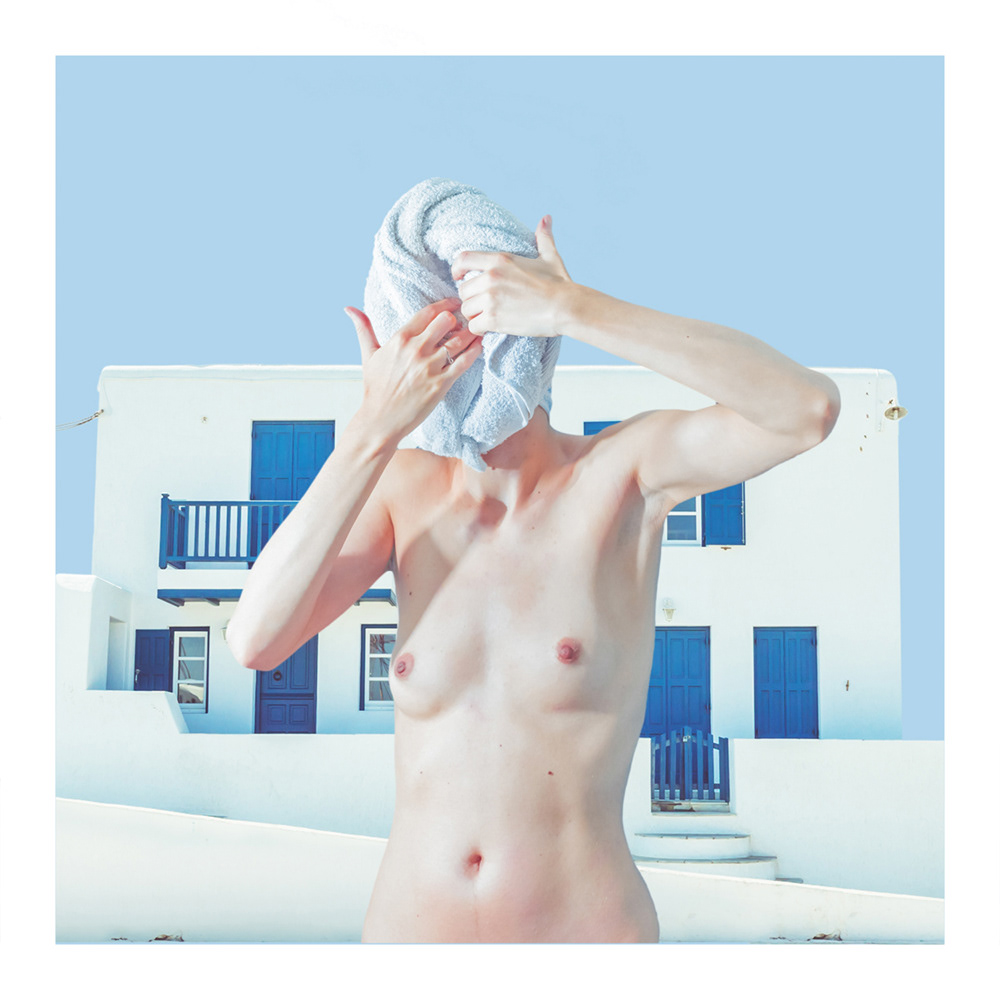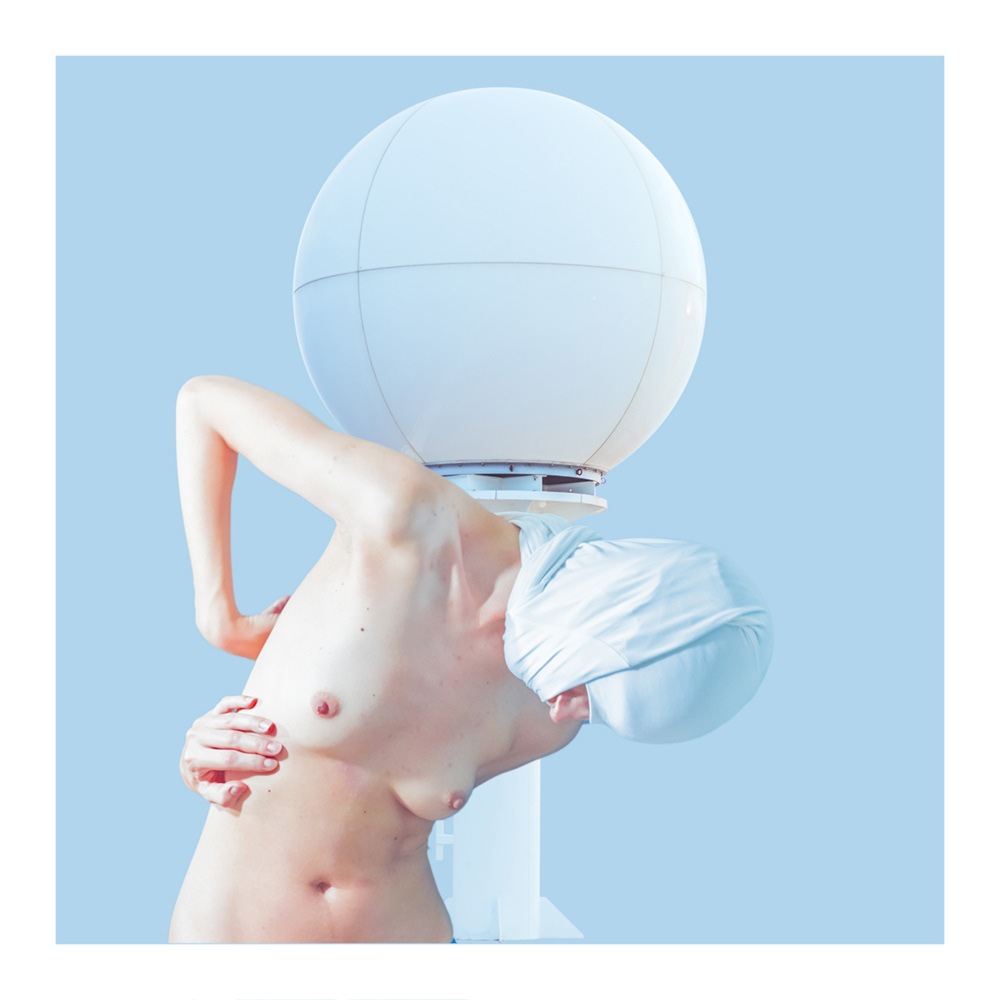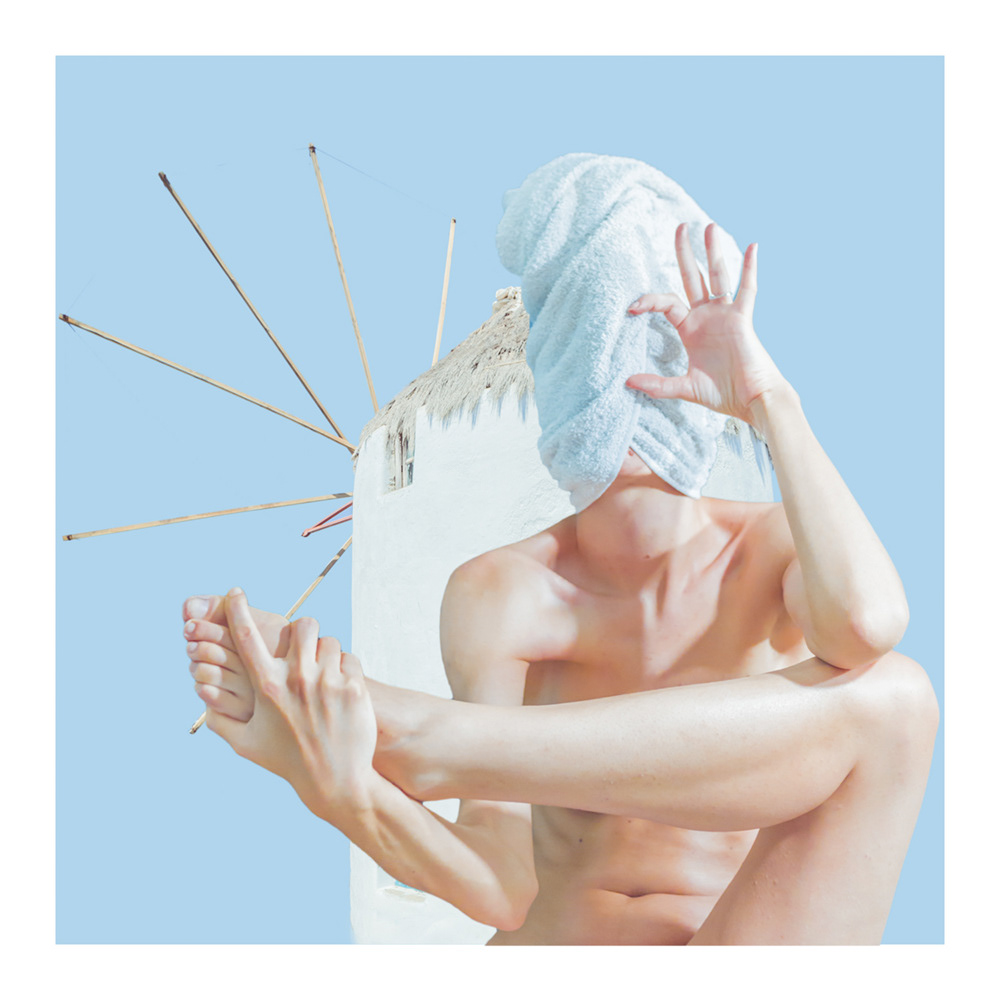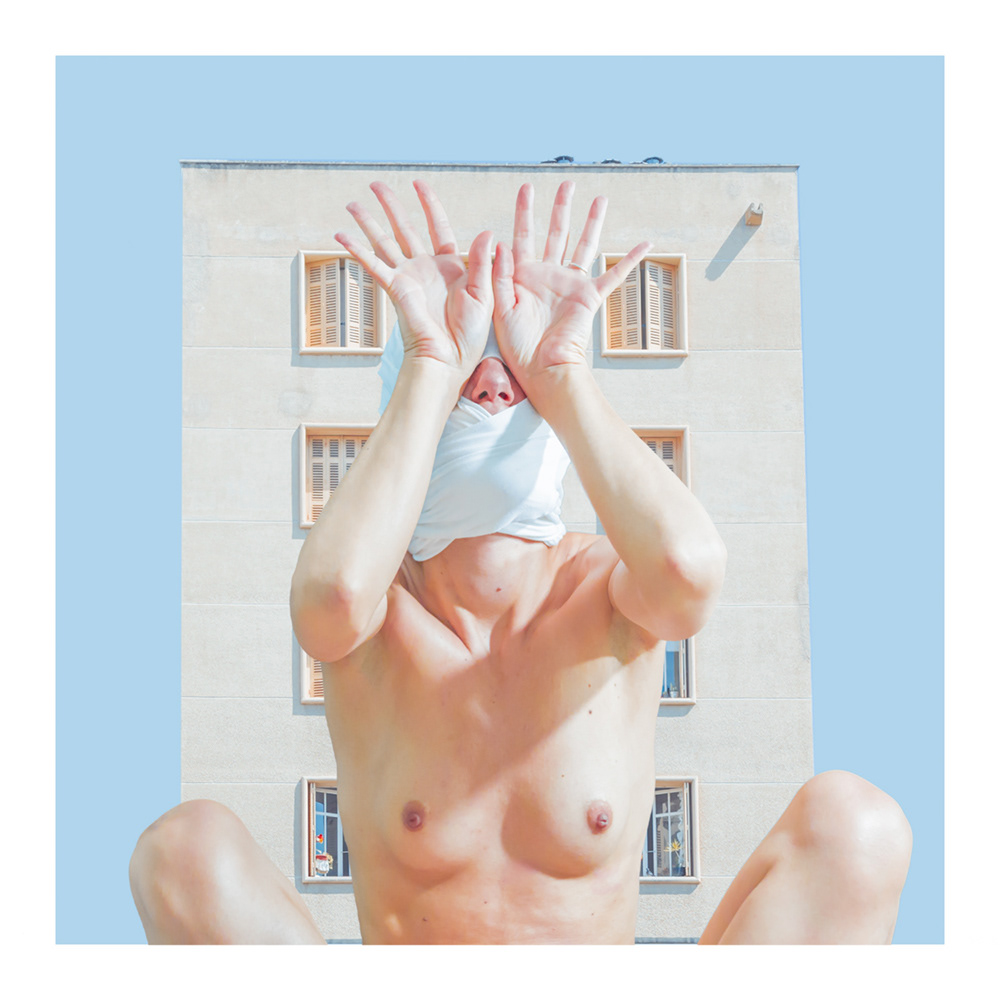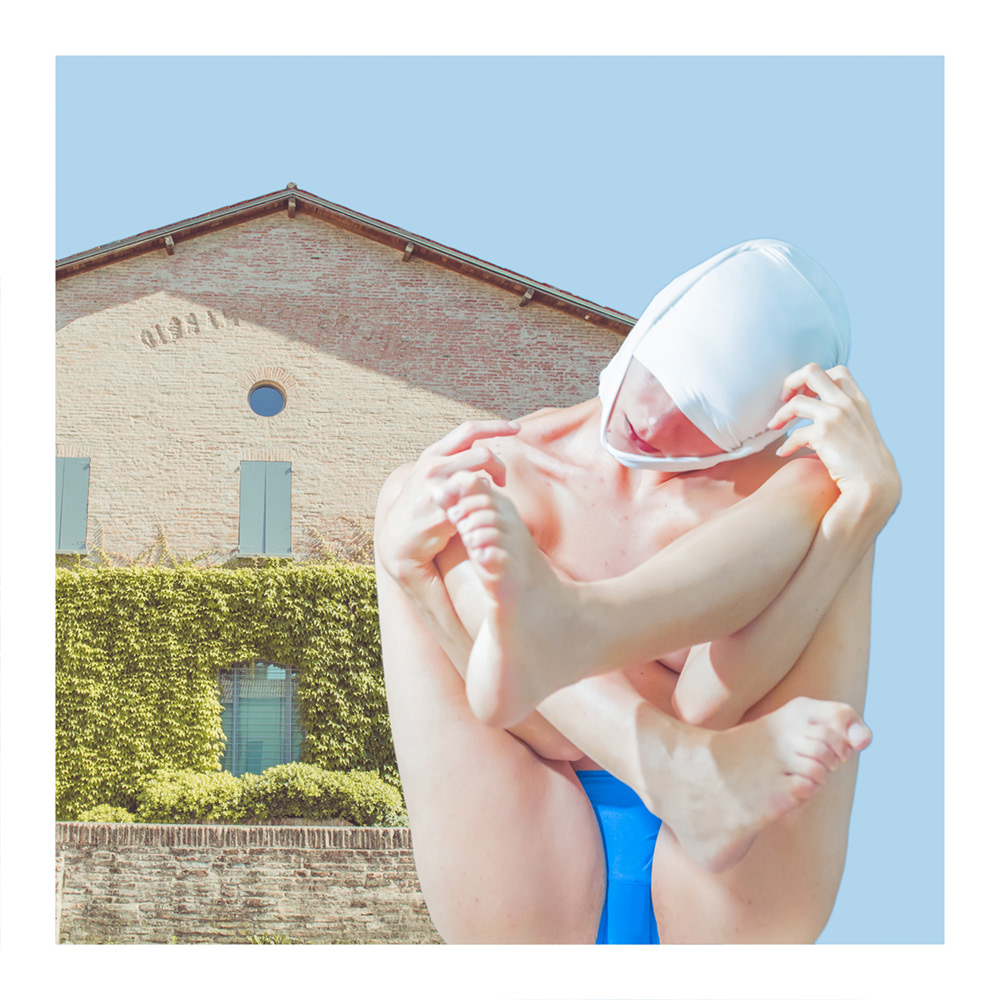 Dayana Montesano was Awarded: 1st place in People - Self-Portrait category for the winning entry "I'm" 

The 2016 International Photography Awards received nearly 15,000 submissions from 103 countries across the globe. IPA is a sister-effort of the Lucie Foundation, where the top three winners are announced at the annual Lucie Awards gala ceremony. The Foundation's mission is to honor master photographers, to discover new and emerging talent and to promote the appreciation of photography. Since 2003, IPA has had the privilege and opportunity to acknowledge and recognize contemporary photographers' accomplishments in this specialized and highly visible competition.